Introduction of SGT Germany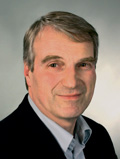 SGT is the German manufacturer of high-quality travelling cases, bags, and other superior leather products.
The brand has already been representing the masterly manufacture of leatherwear for several decades.

Lothar Göthel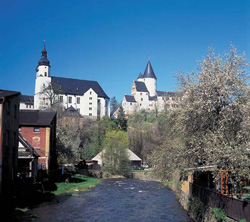 Traditional and state-of-the-art manufacturing methods are combined in a competent way on the basis of best handicraft skills in a modern manufactory situated in the heart of the Ore Mountains region in Germany.

Products of a special style and of exceptional quality are manufactured by our expertly trained saddlers and bag-makers, who are the masters of very sophisticated production methods and technologies.
The synthesis of best tradition and innovative thinking is confirmed by the confidence of the airlines Lufthansa and Jeppesen, a Boeing subsidiary, have placed in the SGT brand as a licensor and marketing partner for many years.